SACRED MEDICINE DRUMS
INFUSION OF ANIMAL POWER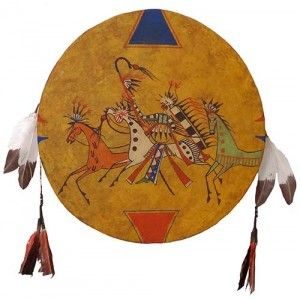 EXCITING DAY OF CEREMONIAL DRUM MAKING
with LINDA LIGHTFOOT
SHAMANIC HEALER/TEACHER/HORSEWOMAN
MESA-CARRIER of PACHAKUTI MESA TRADITION of PERU
thru LINEAGE of DON OSCAR MIRO-QUESADA
EAGLE KNIGHT LINEAGE of DON MIGUEL RUIZ
HAVE YOU ALWAYS WANTED TO MAKE YOUR OWN DRUM?
We will spend the day together in LINDA's beautiful Merlin Garden
empowerd by New Apacheta connecting energies to Ancient Peruvian Mountains and their Spiritual Apus and Mt. Kailash.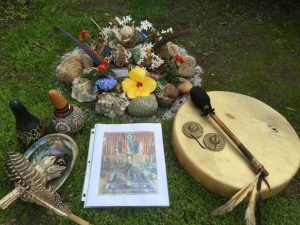 CEREMONIAL CIRCLE ~ FILLED WITH FUN, MUSIC, DANCING, SAGING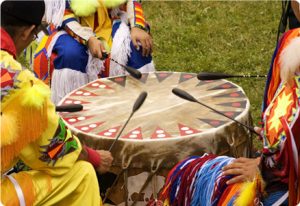 ONCE DRUMS ARE COMPLETE & DRYING IN SUN, WE'LL ENJOY A LITE BUFFET & DRINKS.
DRUMS WILL BE AWAKENED & CONSECRATED WITH LINDA'S "MASTER HEALER DRUM" IN CEREMONY UNDER THE FULL MOON.
SOPHIA MOTHER DRUM of THE DIVINE FEMININE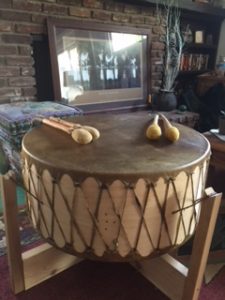 OUR "CIRCLE OF DRUMS" WILL BE EMPOWERED WITH THE SOPHIA "MOTHER DRUM" OF THE DIVINE FEMININE FOR OUR SERVICE WORK INTO THE WORLD.
ALL OUR DRUMS WILL SING TOGETHER IN CELEBRATION OF OUR
5TH DIMENSIONAL NEW EARTH ~ NEW YOU.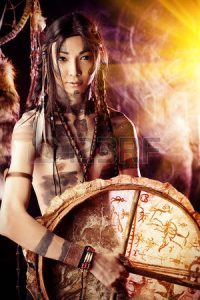 COME BE INITIATED INTO THE FEMININE MYSTIQUE…
NEXT FULL DAY EVENT:  SPRING, 2019
BE SURE YOU'RE ON OUR MAILING LIST FOR ALL FUTURE INVITATIONS TO OUR
WINDHORSE ADVENTURES…SEE YOU SOON.