Past Event: Full Moon Ride Ceremony Oct 15, 2016

We ended the 2016 Season with a final horseback ride to our favorite plateau overlooking the mountains and city lights in Griffith Park.  The Sunset was stunning and definitely another kodak moment.  Happy faces!!!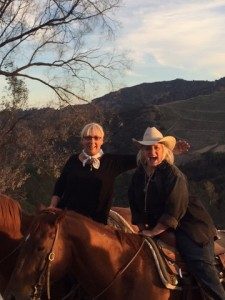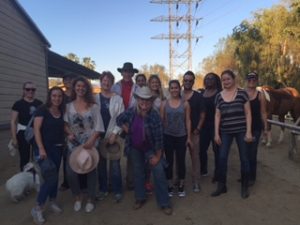 The Super Full Moon made her appearance by the time we got set up for Ceremony in the Oak Tree grove.  The weather was fantastic and allowed for us all to "sit in peace" and feel the blessings and express our gratitude for a powerful year of ceremonial work for closure of this #9 Year.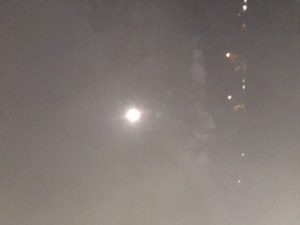 Happy Holidays as we set the foundation for a new 9 year cycle in 2017 ~ 1 Year is about to begin.  See you soon.
Ride, Dance, and Play on your Beautiful Path of Light ~ Mucho Hugs, Linda Windhorse Lightfoot
.