WESAK FULL MOON BEACH CEREMONY ~ Sat 5/18/19, 7pm
WESAK FULL MOON ~ FESTIVAL OF THE BUDDHA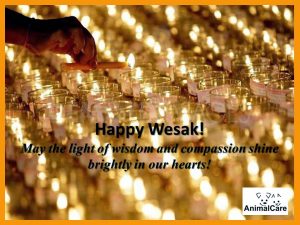 COME JOIN US IN SACRED CEREMONY TO BE INFUSED WITH THE
HIGHEST SPIRITUAL LIGHT, GUIDANCE, AND SUPPORT FROM THE
HIGHER REALMS OF THE SPIRITUAL MASTERS.
MOTHER MARY IS INVITING US ALL INTO HER
TEMPLE OF THE IMMACULATE HEART TO BE INFUSED WITH THE
FLAME OF PURITY.  COME JOIN US ON MOTHER'S BEACH!!!
NEXT HIGHER OCTAVE OF SERVICE UPON OUR SPIRITUAL PATH…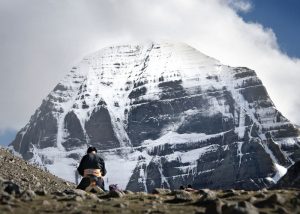 SACRED MT. KAILASH ~ SPIRITUAL PILGRIMAGE
Esoteric teachings tell us that there are Great Masters of Light and Sound residing in the Himalayas in a mystical valley called Shambhala, a sacred place that does not quite exist in the physical realm, but rather in the etheric. The Wesak Festival is generally known as the Festival of the Buddha. In legend, full of imagery, He is said to make an annual appearance at exact time of the full moon in Scorpio. He appears for a brief period and enacts a water ceremony before his great brother, the Christ, and an assembly of Spiritual disciples. It is said that these Masters descend from Shambhala to bless mankind with their grace, receive guidance, and recommit to our spiritual path of service.  We are being offered assistance in our next HIGHER OCTAVE of service!
The potency of the Buddha's presence is such that it cannot be endured for long by the assembled group. The moment of His approach is characterized by a great Silence, said to be brimming with vitality and significance. The Buddha's blessing, is radiated throughout the gathering and into the world.
During this Spiritual high point of the year, our greatest service is to prepare ourselves spiritually for the energy pouring into humanity, and to hold the inner connection in daily life, visualizing ourselves as a pure channel of light . The goal is to live consciously within the aura of the spiritual group to which our soul naturally belongs.
During this special time, we all receive the flow from the Buddha, into our human hearts and minds, unifying, lifting and revealing our Spiritual connection and destiny!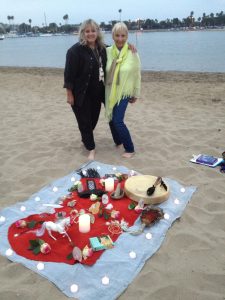 Please join us, Linda Lightfoot and Shelley Warren, for a  very special Full Moon gathering as we honor and receive the Blessings of the Buddha and many other Spiritual Masters!

Place: Mothers Beach in Marina del Rey ( in front of Jamaica Bay Inn)
Time: 7 to 9 PM
Ceremony Includes:
Astro overview, meditation, release ceremony, essential oils, crystals, drumming & crystal bowls sound bath, under the amazing Full Moon Buddha Light!  We'll be in Mother Mary's Temple of the Immaculate Heart to receive from the Divine Mother!!!  What a huge Blessing…
Cost: $35 ( please bring cash & RSVP or sign up online)  Dress Warm!
[maxbutton id="1″ url="https://lindalightfoot.org/product/wesak-full-moon-beach-ceremony-sat-5-18-7pm/" ]
Text Linda:  818-239-2026
Text Shelley:  310-570-6693
Bring your personal power talismans & jewelry to be placed on Temple Altar to be infused with Buddha Light.
This is a Very Very Very Special time and Gathering! Please join us!!  See you soon…