Ascension Crossroads ~ Prep for 2018 ~ Join Us
It's the last 3 months of 2017.  The beautiful Harvest Moon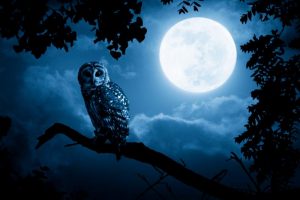 has blessed us once again with quiet time to count our blessings, take inventory of what has ended in life, what we harvested (in wisdom), and what is ready to birth moving forward with mystical magical momentum.  Wow…how did you do and how are you BEING?
For me, I had a lot of "endings" this year with the passing of my precious cat and horse which tore my heart open even more.  My mother-in-law made her transition peacefully .  This allows my husband and me to begin a new chapter in our lives.  So death and rebirth has already presented itself, and we are SO READY for NEW LIFE ADVENTURES.
The following transmission is from Michelle Manders who does incredible work for our planetary ascension from South Africa.  Please check out her website for further details:  www.MichelleManders.com
At the end of 2017, we come to the end of a 17 year Ascension Healing and Upgrade/Rescue Mission conducted by our Authentic Ascension Hosts, the Aurora and Oraphim.  Once we cross the next threshold into 7th Dimension and Harmonic Universe 4's main frequency, we will experience a mass acceleration of upgrade to all organic living systems, as we prepare for mass disclosure of our authentic planetary history, and witness mass purge of all negative A.I. and Technology manipulating the system.  This event is taking place between 2020 and 2022.
We were told this time of healing and ascension would come, and now we are elevating our essence frequency to align with our Fully Realized God-Self of Unconditional Living Love and Living Light.  We are to completely transcend the lower density into 7th Dimensional Consciousness and fully embody our 12th Dimensional Living Christ Template, as well as our Full Spectrum Avatar Self.
So, to honor our Authentic Path of Ascension, which is 99% emotional healing because our emotional body holds 99% of the wounding in our pain body, my ASCENSION CROSSROADS continues with offering the following:
Shamanic Empath Healers Training and Certification ~ Level 2 ~ Sat, 10/14/17
This Healers Training is aligned with our personal and planetary Ascension Process with Prep for 2018.
We are waking up from having been born into a Slave/Prison Planet spinning on the wheel of reincarnation.  We are now ready to complete our Karma, clear subconscious and unconscious karmic imprints of many lifetimes, and move into our Dharma of World Service.
We are to release all Trauma Codes activated since Lemurian Invasion, some 52,000 years ago.  Talk about deep healing!!!  And, re-weave our Divine Natural Awareness (DNA) to give us full inner disclosure of our Soul Wisdom.
I believe we have some healing work to do and to activate all our latent talents/gifts.
Please come join us this Saturday, 10/14/17, 10-5pm for this powerful sacred healing work.
For those you missed Level 1, we can schedule a makeup day to catch you up.
CALL LINDA ASAP TO JOIN GROUP:  818-239-2026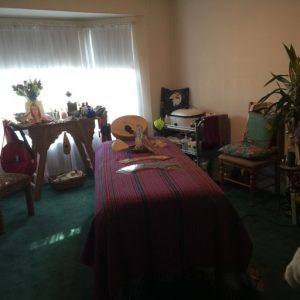 YOU WILL RECEIVE YOUR TRAINING PACKET AT CLASS. 
THERE ARE 15 LEVELS TO COVER THIS IN-DEPTH WORK, ONE LEVEL PER MONTH TO ALLOW INTEGRATION & HOMEWORK, & CERTIFICATION UPON GRADUATION IN CEREMONY. 
LOTS TO COVER IN THIS EXCITING TRAINING…
FOR FULL PROGRAM OUTLINE: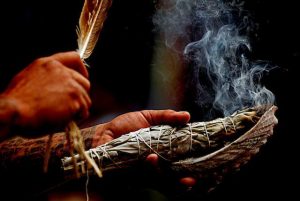 CEREMONIAL WORK w/THE ANCESTORS
DEEP CONNECTION TO MOTHER EARTH
PLAYFUL GUIDANCE w/ANIMAL TOTEMS
MEDICINE WHEEL & DRUM MAKING
LET'S DO THIS TOGETHER…
SEE YOU SOON…LET'S PLAY, HEAL, SHINE & CREATE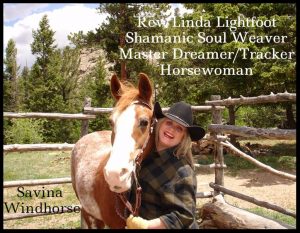 CALL LINDA NOW:  818-239-2026
DETAILS & DIRECTIONS GIVEN AT SIGN UP.
PRIVATE SESSIONS ALSO AVAILABLE ONLINE.
BLESSINGS TO YOU GOING FORWARD INTO 2018…
WINDHORSE ADVENTURES IS GROWING…STAY TUNED.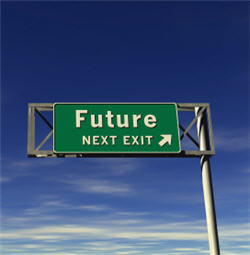 LOVE & MORE LOVE ~ PEACE ~ PROSPERITY FOR ALL OF US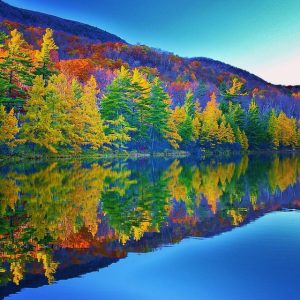 SHAMANIC ASCENSION ARTS
MEDICINE WOMAN SERIES
WINDHORSE ADVENTURES
RETREATS TO RESTORE YOU
FUN IN NATURE ~ BREATH
STAY TUNED…2018.