Winter Solstice Gathering 12/21, 7-9pm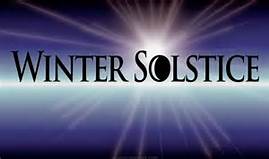 Gather with us for an intimate night of spiritually focused intent to clear "the old"
& make way for "A New Divine 2017".  Let's begin this "1 Year" aligned with our Highest Potentials.
Shaman Visioning ~ Astrological Overview of 2017 ~ Tarot ~ Crystals ~ Essential Oils ~ Soul Friends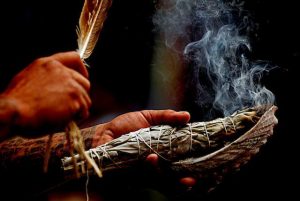 Join us in Sacred Ceremony on this highly charged day of Winter Solstice.  
This Sacred Portal is open allowing the thinning veils between worlds to be our guidance.…RSVP.
Dolphin Marina Clubhouse, 13900 Panay Way, Marina del Rey
Facilitated by Linda Lightfoot & Shelley Warren.  See you soon…Call or add product to your cart.