Windhorse Rides Again – next Full Moon 4/9/17
Yea, it's SPRING …Let's RIDE again.  How exciting.
The hills & trees of Griffith Park are so vibrant green now with flowers blooming in full glory of Mother Nature & all her intoxicating smells.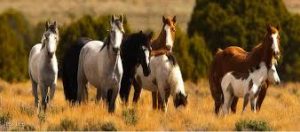 The horses are SO READY & WAITING for us all to play once again under the enchanting FULL MOON & do powerful CEREMONY in SACRED CIRCLE.
CAN YOU FEEL IT?  ARE YOU READY?  GOOD…
We're off on another YEAR OF POWERFUL MONTHLY FULL MOON CEREMONIES starting on April 9th.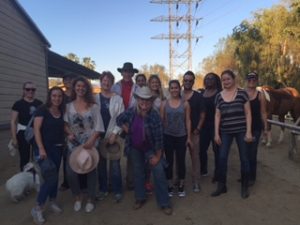 Grab your cameras & personal power objects/crystals for the altar. Wear comfortable clothes & shoes for riding per weather conditions. Bring own water and a happy heart for Divine Connection.
Be a part of creating a Sacred Circle for Planetary work also.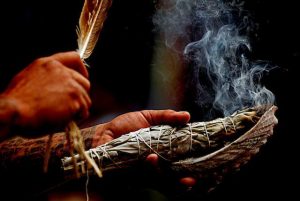 Enjoy Shamanic Sage Cleansing & Drum Healing.
Receive Tarot & Astrological Guidance to empower you.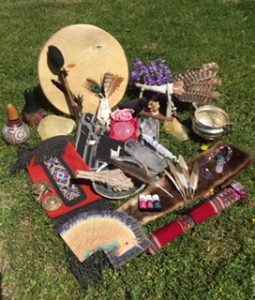 Be taken on a Shamanic Drumming Journey aligned with Spirit's Guidance to one of 3 Fields of Power.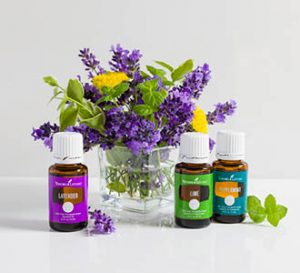 Be anointed with pure Young Living Essential Oils that seal the night's energies for lasting effect going home.
How intoxicating can it get…WOW.
ARE YOU READY NOW?
WE ARE, SO HERE'S THE DETAILS:
Meet at Studio Horse Rentals (formerly Circle K) at 5:30pm for a beautiful 1 hour SUNSET RIDE.
914 S. Mariposa St., Burbank, CA  91506
SACRED CEREMONY will be conducted in Betty Davis Park around the corner.  We'll all carpool over together.
Facilitated by your wonderful & wacky Ladies:  Shelley Warren & Linda Lightfoot (hat)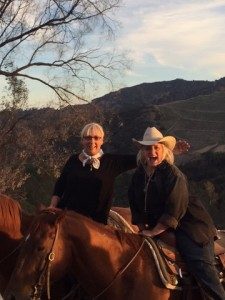 SIGN UP NOW: https://lindalightfoot.org/product-category/events/
RSVP by phone:  Linda 818-239-2026
Reserve your Horse asap ~ we need a headcount for stables! 
$60 cash – includes Ride, Wrangler Tip, and Ceremony
COME GET YOUR HORSE MEDICINE…
          SEE YOU SOON…