SPRING BLOSSOMS with APRIL RESURRECTION INTEGRATION
SPRING BLOSSOMS ~ OUR CHAKRAS FLOWER
Hello My Beautiful Flowering Dream Walkers ~  Welcome to Spring 2018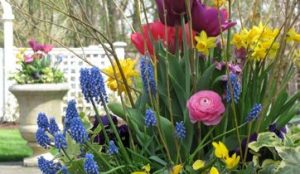 Easter brought us into April for a full month of Resurrection Integration.
Your I AM PRESENCE and BODY ELEMENTAL are helping you embody your 5th Dimensional Crystalline-Based Solar Light Body.  And this process will continue into May, so be kind to yourself and your physical body for any ascension symptoms you might be feeling.
We ARE truly being BLESSED from the Upper Worlds.
Visit Patricia Cotes Robles for weekly vlogs:  https://eraofpeace.org/pages/premium-content/#media-popup
Enjoy nature in it's finest display of Spring Beauty.  The birds are singing New Songs for us all.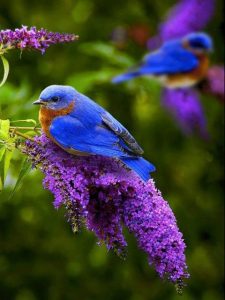 Our Divine Missions are being activated also, so give yourself private Sacred Communion time to receive the New Directives for moving forward in your life.  There is NO RUSH to this process.  Remember patience is a virtue!!!
~ANCIENT MEMORIES ARE RESURRECTING~
Live with Unconditional Love of Self
Surrender to SOUL and Just BE
Release Judgement
Be in Divine Union
You have Permission to Rest in Silence, Relax in Nature, and Enjoy the NOW.
~ASCENSION SYMPTOMS~
Here is a list of symptoms most experienced now.  You might have some of them, but check your own intuition as to it being ascension related or something that you do need to see your doctor about.  Sometimes even the doctor does not find anything on a physical medical level for these are "light infusions" happening within your full matrix.
Heart area:  change in palpitations, heaviness to lightening up, etc.
Ring in Ears:  high-pitched energy downloads, a new Hum frequency beyond background noise.
Call to Presence from Body:  tendinitis, joint pain, imbalance to being light headed.
Phantom Vision:  seeing pulsing geometries, liquid light, crystalline vision.
Photo Sensitivity to Light:  opening to higher light frequencies
Body Temperature Fluctuations:  hot/cold, shivers, etc.
Pulsing thru Feet:  itchy, hot, walk on planet to ground with White/Left foot and Gold/Right foot.
Sleep Patterns:  less hours needed, direct contact, visitations.  Sleep as a Master.
Chronic Fatigue:  physical body adapting to multi-dimensional embodiment.  Ascension thru drowsiness.
Feeling Alone and Doubting:  dimensional transition out of old, not quite in new.  Sensitive & needs love.
Hair Loss:  crown expansion, cranium enlargement.
Disorientation, Spaciness:  in-between dimensional shift, be in nature.  Limit electronic device usage.
Space between Things:  energetic Presence.
~5 ENHANCED MULTI-DIMENSIONAL SYMPTOMS~
Expanded Light – when eyes are closed.
The Remembering – more open portals to see future, time warps, deja vu.
Release Dimensional Dementia – anchor timeline beyond 3D.
Re-Uniting with Soul Family – welcome home.
Mastery of Spiritual Discernment – anchoring your Soul's Wisdom.
For a full discussion on all the above ascension symptoms from Sri and Kira, go here:
Welcome to Ascended Sanity…
Now for more important down-to-earth matters…like a NEW "DO"…Got to have it…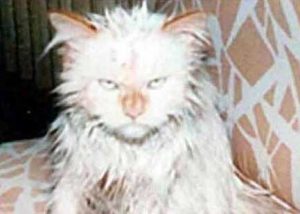 In case you are having one of those BAD HAIR DAYS, I highly recommend my hair dresser, Carol Bennett, who does her miracles with color and feathering of my hair to give me the Fiesty look.  (Pictured is don Miguel Ruiz and myself enjoying Toltec Wisdom together.)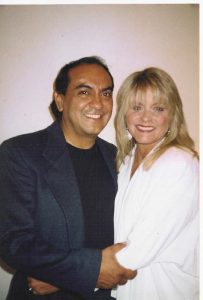 Carol owned and operated Industry Hair in Toluca Lake for over 25 years serving the film studios and entertainment world.  So she's use to working with us "high maintenance" types or just plain difficult hair!!!
She has moved to a beautiful new location and is ready to do magic for you now.  Enjoy her expertise…contact her now.
Carol Bennet   818-747-4048
Im Hair Studio, 3913 1/2 W. Riverside Dr., Toluca Lake/Burbank, CA  91505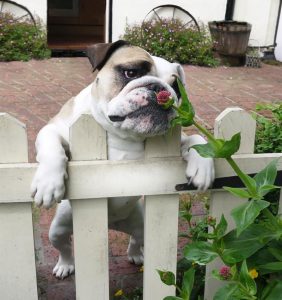 Okay, I'm Pooped.
Just completed Shamanic training with Don Oscar Mira-Quesada in Reverence, Ritual, and Renewal for last 3 months, thus why I have been quiet since January.  So many blessings and deepenings, lots to take in.
Next post will include upcoming Windhorse Spring Adventures in Shamanic Ascension Arts and Medicine Woman Series:
Full Moon Horseback Ride and Ceremony
Shamanic Drum Making and Ceremonial Day

Despacho Ritual to Mother Earth
Spiritual Retreat to Teotihuacan
Shamanic Empath Healers Certification (next training starts 5/5/18)
Private Sessions always available
Here's To YOUR BLOOMY-ING (new word)
See You All Soon…Munay.