Windhorse Full Moon Beach Ceremony ~ 4/29th, 7-9pm
Windhorse Full Moon Ceremony ~ Beltane & Wesak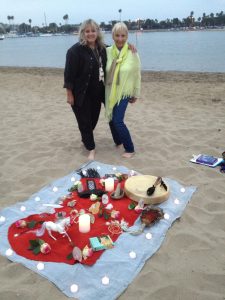 Come join Linda & Shelley to Celebrate under the Full Moon in Ceremony!!!
POWERFUL  FULL MOON CEREMONY FOR BELTANE WESAK ENERGIES
DESTINY IS IN THE AIR ~ CAN YOU FEEL IT?
GATHER WITH US FOR AN INTIMATE NIGHT OF SPIRITUALLY FOCUSED INTENT TO RE-COMMIT TO THE SPIRITUAL PATH & DHARMA UNDER THE POWER OF INTEGRATING BELTANE/WESAK ENERGIES WITH THE BLESSINGS AND GUIDANCE FROM ALL OUR HEAVENLY SPIRITUAL MASTERS.
Kick off the Astro New Year under this Full Moon with Divine Intent.  Strengthen your Intuitive muscles while in Ceremony with Group Energy.
Place:  Mothers Beach in Marina del Rey ( behind Jamaica Bay Inn), at Palawan & Admiralty Way.
Time:  7-9pm
Ceremony Includes: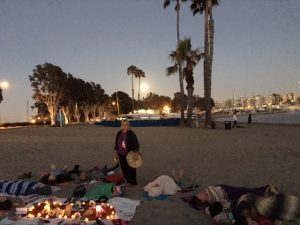 Astro overview, shamanic drum journey, essential oils, crystals, healing and amazing Full Moon Encoded Light!
Cost: $30 ( please bring $ or sign up online on events page)
RSVP Required!  Call or Text Linda:  818-239-2026
This is a Very Very Very Special time and Gathering!  Magical Night for us all…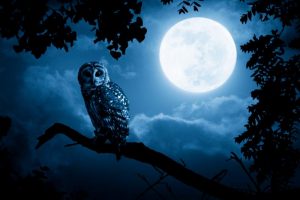 Dance in your Passion ~ Play in your Joy
SEE YOU SOON….LET'S HAVE SOME FUN…
~~~~~~~~~~~~~~~~~~~~~~~~~~~~~~~~~~~~~~~~~~~~~~~~~~~~~~~~~~~~~~~~~~~~~~~~~~~
WINDHORSE ADVENTURES for May
New Shamanic Empath Healers Certification ~ Saturday, 5/5/18
New Shamanic Drum Making ~ Saturday, 5/26/18
Consecrate Drums under Wesak Full Moon Ceremony ~ Monday, 5/28/18.  This is combined with Sunset Horseback Ride and Full Moon Ceremony.
New Shamanic Retreat to Teotihuacan ~ September 2018
Private Sessions for Healing and Guidance ~ ongoing Tues-Sat
EXCITING FULL DETAILS COMING IN MAY POST.