NEW EARTH ~ NEW YOU (Eclipsed Blow Out)
NEW EARTH ~ NEW YOU
WHAT A SUMMER…FULLY LOADED IN A CRUCIBLE OF ASTROLOGICAL RETROGRADES, ECLIPSES, AND EXTREME SUMMER HEAT IN LOS ANGELES AREAS.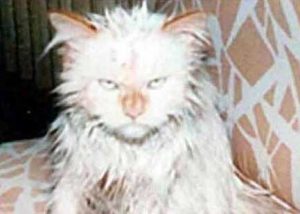 WHAT A TIME FOR THE A/C TO BLOW OUT ON YOU!!!
TAKE A SHOWER AND STILL COME OUT SWEATY & PISSED.
NOT EVEN HAVING ICE PACKS ON YOUR NECK CAN HELP MUCH.
TALK ABOUT AN ATTITUDE ADJUSTMENT.  PATIENCE, MY ASS.
WHAT SPIRITUAL SKILLS?  NOW?  UNDER THESE CONDITIONS?
REALLY?  YEA, RIGHT.  TALK TO THE HAND, DUDE.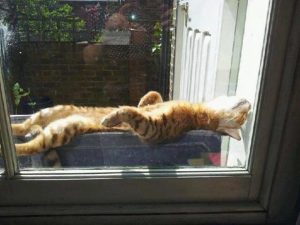 TIRED IS AN UNDERSTATEMENT.
I SWEAR THERE IS A COSMIC JOKE IN THIS SOMEWHERE.
GET TO WORK…I DON'T THINK SO, DUDE.
AND LIBIDO…LET ME KNOW WHEN YOU FIND MINE.
OK, REMEMBER, DREAM IN THE NEW EARTH ~ NEW YOU.
YOU CAN DO IT, I THINK, OR RATHER, I FEEL.  I THINK!!!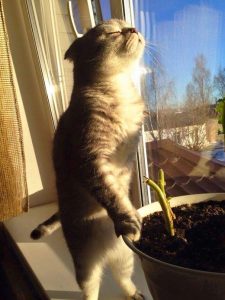 OH CRAP, WHAT'S THAT MANTRA AGAIN?
OM MANI PADME HUM…I AM THE UNIVERSE, I AM A LIGHT BEING.
I AM WAY TOO HOT.  WHY CAN'T I CHANGE THAT?
OOOPS, MONKEY MIND WONDERING.
OM MANI PADME HUM…I AM THE UNIVERSE, I AM A LIGHT BEING.
OM, MY HEINEKEN IS CHILLING NICELY.
OM, DID I PUT THE BEER MUG IN THE FREEZER?
OM, I DID….I AM PURRFECT.  LIFE IS GOOD.
OM, JUST IN CASE, EAT RAW VEGGIES, NOT CHIPS.
NEW EARTH ~ NEW YOU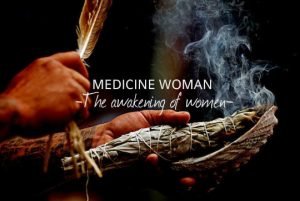 MAGICAL MYSTICAL MOMENTUM with MIRACLES
WE ARE THE ONES…WITH A LOT OF HUMOR, THANK THE GODDESS.
HOPE YOU SURVIVED "ECLIPSE SUMMER" A BIT BETTER.
AND ARE READY FOR "NEW EARTH ~ NEW YOU" CELEBRATION.
THANKS FOR HAVING SOME FUN WITH ME IN THE ABOVE SECTION.
I'VE MADE "FUN IS MY DEPARTMENT" A NEW MANTRA.
CELEBRATE WITH ME ~ FALL EQUINOX WEEKEND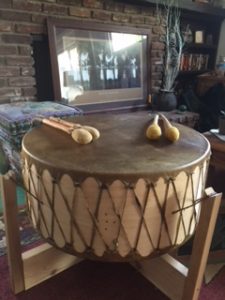 CELEBRATE WITH ME IN SACRED CEREMONY
SACRED MEDICINE DRUM MAKING ~ SAT. 9/22
SUNSET HORSEBACK RIDE IN GRIFFITH PARK ~ SUN. 9/23
HARVEST FULL MOON DRUM ACTIVATION with SOPHIA MOTHER DRUM ~ LINDA'S MERLIN/MERLIA GARDEN ~ SUN. 9/23
DETAILS COMING IN NEXT POST.
LET'S DO THIS TOGETHER…SEE YOU ALL SOON.
PS:  I'VE HAD SEVERAL REQUESTS FOR A DRUM CIRCLE.  LET ME KNOW IF YOU ARE INTERESTED & PASS THE WORD AROUND WITH YOUR PEEPS.
THANKS…LINDA  (SHELLEY WARREN WILL BE JOINING US TOO.)
OPT-IN ON WEBSITE FOR ALL UPCOMING WINDHORSE ADVENTURES & SHAMANIC HEALERS TRAINING.